Are You Ready To Enjoy The Spoils of Horse Racing Success?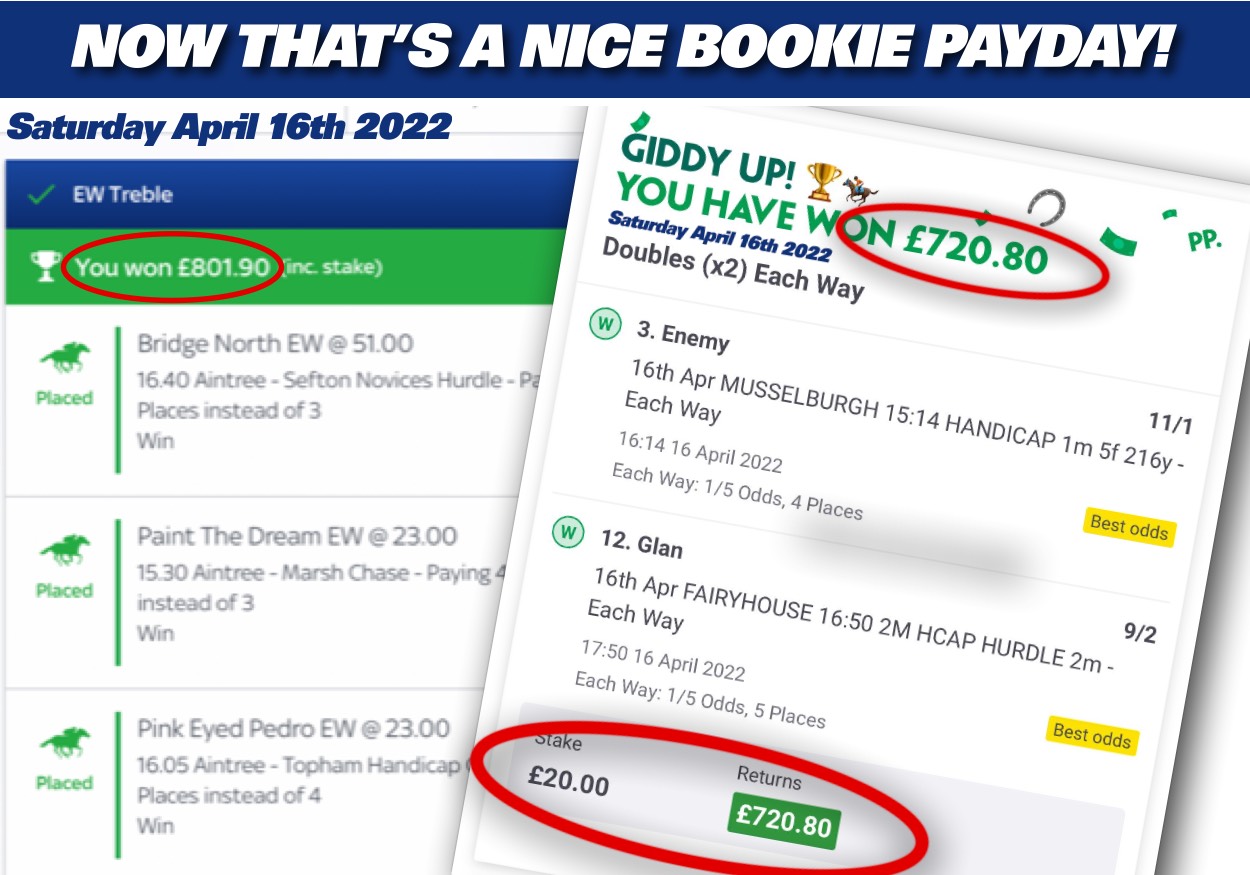 BetFan have been proofing something very special indeed! Winning Horse Racing Tips from sports betting professionals.
Implementing a powerful "Secret System" the profits have been nothing but amazing! Some of the most impressive WIN & Each Way advice we've seen.
A System That Has Been Years In Development...
SPT Racing is the result of a long process and grabbed our imagination following the successful proofing. It takes every system and methodology used over the years watching and betting on horse racing by two of the best in the business.
Their skills and methods have been sculpted after a very long learning experience which can be seen in the proofed results. They show to be very profitable indeed. We have known about these guys for quite a while and had to grab the opportunity of getting them on our side.
They have taken the positive from the winning systems and methodologies they have used over the years and also learned plenty from the losing ones too, in fact probably more so. SPT Racing ultimately boils races down by establishing which horses have the key to winning. In its simplest form the edge comes from really knowing the market, knowing how to price up a race and understanding why some horses win and why others lose.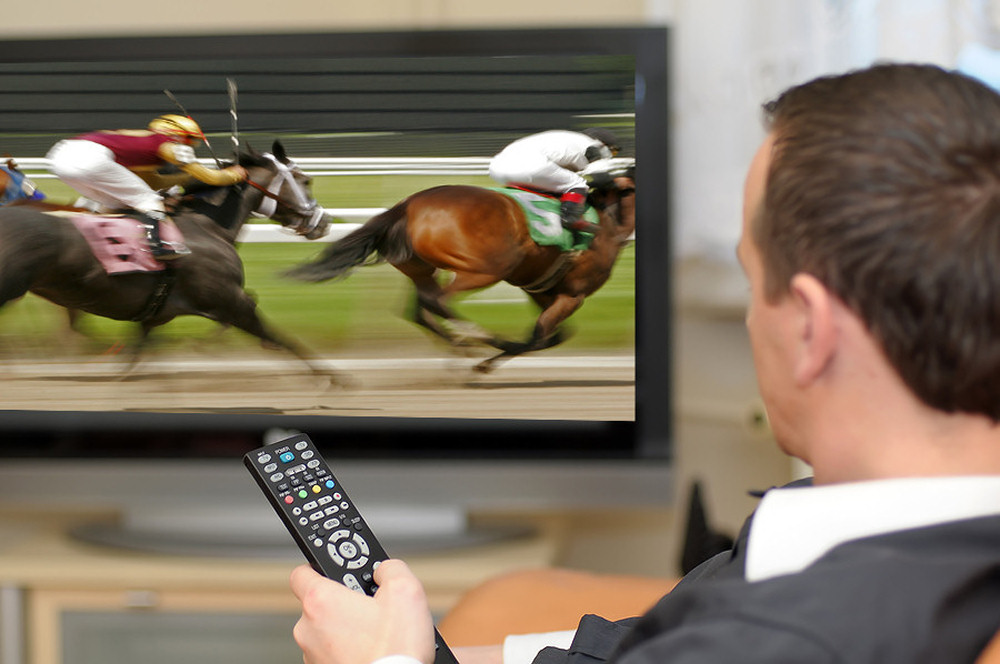 They can read a race and find an angle for a selection where so many bettors fail.
Introduced to horse racing at a young age SPT have been punting for decades and risen through the ranks of mug punters to professional bettors. The knowledge of the sport is second to none!
SPT Racing has established secret winning pointers which are used to successfully make selections. These help them throw up several selective bets per day that fulfill the winning criteria that's necessary for healthy profits.
UPDATE 18th NOVEMBER 2020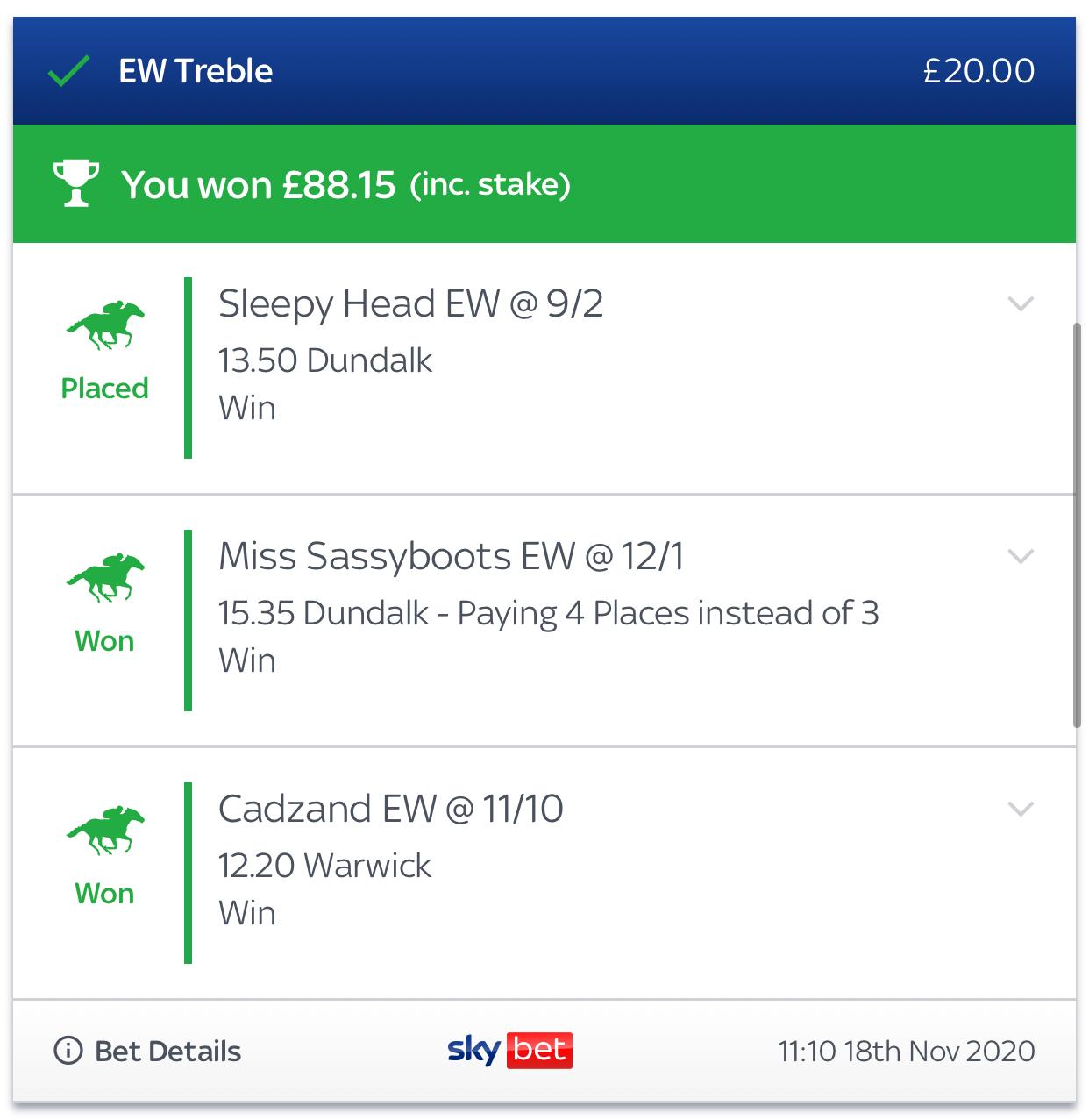 No Crazy Staking Or Chasing Losses...
Proofing SPT Racing has been very exciting mainly down to the good profits but also down to the simplicity of the bets and the advised staking strategy.
SPT Racing advises Win, Each Way and double bets and the staking strategy maintains modest points per bet.
The SPT Racing Horse Racing System...
Before you ask NO the system used is not for sale. We don't even know what the actual system is. All we know is that it's on fire and producing some awesome winners. Members will not be given the system but they will be given the selections that it manifests each day.
If you care to check our proofing you'll notice that there's a fair amount of cracking prices to be had. So to protect the value of this exciting service we may limit membership. Too many members can ruin the spoils so please act now to avoid missing out!
Join Mark and Matthew Today...
If you can see the buttons below a place for you is currently available. But be warned this service may sell out fast as thousands of punters discover it.
Don't Delay A Moment Longer!
Take advantage today to avoid missing out!
Here Are Your Membership Options For SPT Racing...
Here are your subscription options:
28 days Membership is £30.00
90 days Membership is £84.50 (£28.17 per month)
6 months Membership is £143.00 (£23.83 per month)

*Best Value
Best Value
Price Slashed
Monthly
Renews every 28 days at £30.00.
Next Payment due 30th Jun 23
You can cancel at any time.
Best Value
Price Slashed
Quarterly
Renews every 90 days at £84.50.
Next Payment due 31st Aug 23
You can cancel at any time.
Best Value
Price Slashed
6 Monthly
Renews every 6 months at £143.00.
Next Payment due 2nd Dec 23
You can cancel at any time.
Please Note: All prices are exclusive of VAT. Purchases made from EU countries will be charged VAT at the relevant rate.