I Missed Out On £11,457.00... Can You Help Me?
Imagine having access to loads of winning horses and not being able to bet on them... a nightmare right?
Between the 19th February 2019 and the 24th April 2019 I shared the racing selections delivered by my Lazy Cash System with BetFan and they saw first hand what I was missing out on.
During that time my selections made a huge 114.57 Points. At £100 a point that's £11,457.00!!! Over ELEVEN GRAND in cold hard cash! Can you see why I'm totally gutted?
Would you feel sick to the stomach if that sort of cash was within your reach but your hands were tied like mine?
Maybe we can help each other out here...
Thank you for your time and interest. I was introduced to the exciting world of horse racing by a good friend who ran a fun horse racing betting group. I became hooked on expanding my knowledge from him and those that surrounded us.
I have always seen betting on the horses as a fun and exciting way of making more money, but you could say it has been a rocky road at times with plenty of mistakes made and money lost along the way.
Yes there are plenty of people who think they're 'in the know' but they're not, I learnt from my mistakes and quickly realised that passion, discipline and hard graft is what ultimately leads you to success.
After many years of learning I discovered that you need to keep evolving to stay one step ahead of the game and I put everything I had learnt over the years together, form, speed, betting markets and contacts to form a very powerful betting system and now through the launch of The LAZY CASH SYSTEM others can benefit from my experience.
As already mentioned I was happy to prove my worth and proofed all my selections to BetFan and they were more than impressed with what they saw!
The Lazy Cash System Can Work For You!
Betting is a numbers game and that is the only way to make it pay. Every successful professional gambler I have come across in my years uses some form of numbers. Some use handicap ratings, some use speed ratings and some make their own tissue for each race. Virtually all of them specialise in some particular area.
Gone are the old days of working these out manually. Using computers and sophisticated algorithms means today we can crunch more data in seconds.
No punter can rely on inside information or a basic form reading. Horse Racing and betting has evolved and we must use new unique methods that give us a winning edge.
The Lazy Cash System Has Created That Winning Edge!
Using sophisticated algorithms my accurate ratings are aligned to other form enhancing variants, which ensures that bets are only placed on the best horses in the right races that give the best chance of success.
The Lazy Cash System Has Proved A Very Powerful Formula For Betting Success!
With so many races each day being selective is the key and waiting for the right opportunities to arise, but Lazy Cash System members will get a constant manageable flow of win bets every week.
It takes me around 2 to 3 hours to run the system each day, 7 days a week and it will generally find around 4-6 top win bet selections each day.
The Lazy Cash System selections are available to members from around 11:00-11:30 am.
Why Am I Sharing My Selections?
This is an important question which every punter should ask. I am from India and most bookmakers don't allow me to have an account. Also the Betfair exchange stopped their service in India.
One of my UK friends introduced me to BetFan and recommended I proof to them for an alternative way to potentially profit from my system selections.
Under no circumstances am I going to ask you to place bets for me, You simply subscribe to my service and that's all you pay and any selection winnings you make are all yours!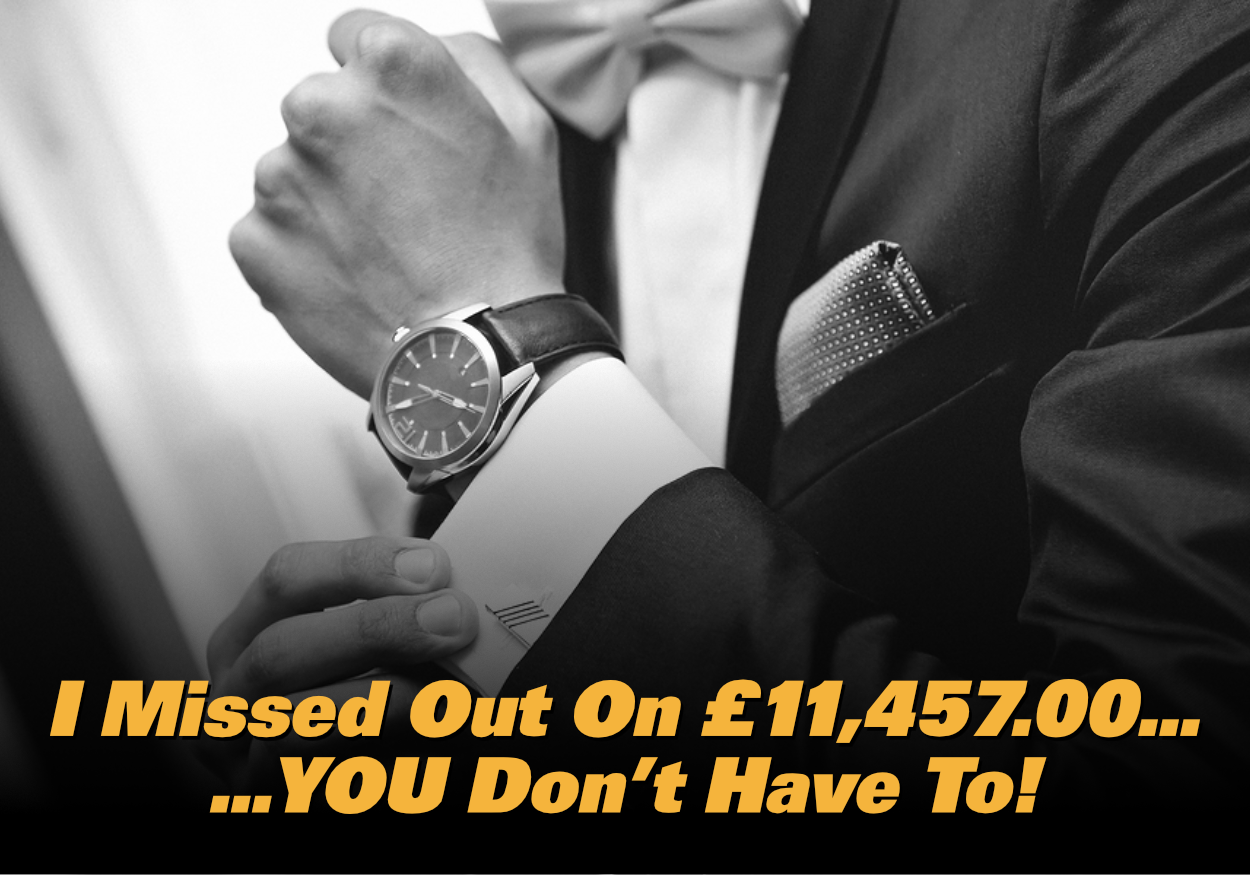 Get The Lazy Cash System On Your Side!
Don't delay a moment longer if you want in on the winners. After joining you'll have full access to all my daily bets.
To reward the longer term member who subscribes for 6 months the savings are quite substantial which means more cash in your pocket!
If you're looking for racing winners and serious potential profits then now is the time to take advantage and get the Lazy Cash System on your side!
Best Value
Price Slashed
Monthly
Renews every 28 days at £45.00.
Next Payment due 24th Nov 21
You can cancel at any time.
Best Value
Price Slashed
Quarterly
Renews every 90 days at £126.00.
Next Payment due 25th Jan 22
You can cancel at any time.
Best Value
Price Slashed
6 Monthly
Renews every 6 months at £214.00.
Next Payment due 27th Apr 22
You can cancel at any time.
Please Note: All prices are exclusive of VAT. Purchases made from EU countries will be charged VAT at the relevant rate.