Have You Ever Dreamed of Picking Winner After Winner After Winner? A Punters Dream Right?
Unfortunately for most it's a dream that never comes true and that's the exact reason why the team at Betfan are extremely excited about High Roller Racing and their powerful "Show Me The Winner Horse Racing System!"
We've been on the receiving end of the High Roller Racing selections since August 2015 and as you can see from the graph below its been a reliable source of finding the winners...
With this information at hand can you see why we're excited about letting other hungry and frustrated punters in on the action?
Access To The Hottest Racing Tips Each Week
High Rollers is all about QUALITY over quantity! Selections have to meet strict criteria before being made available to members. Usually there will be one selection per day, occasionally two if strong info is received but some days there may be no bet. but you can rest assured the system is designed to "Show You The Winners" on a regular basis!
A Great Strike Rate & Limited Losing Runs
As proofed to us over a long period we witnessed an amazing strike rate and we see this as an exceptional opportunity for anyone who wants a service where the winners just keep coming and coming.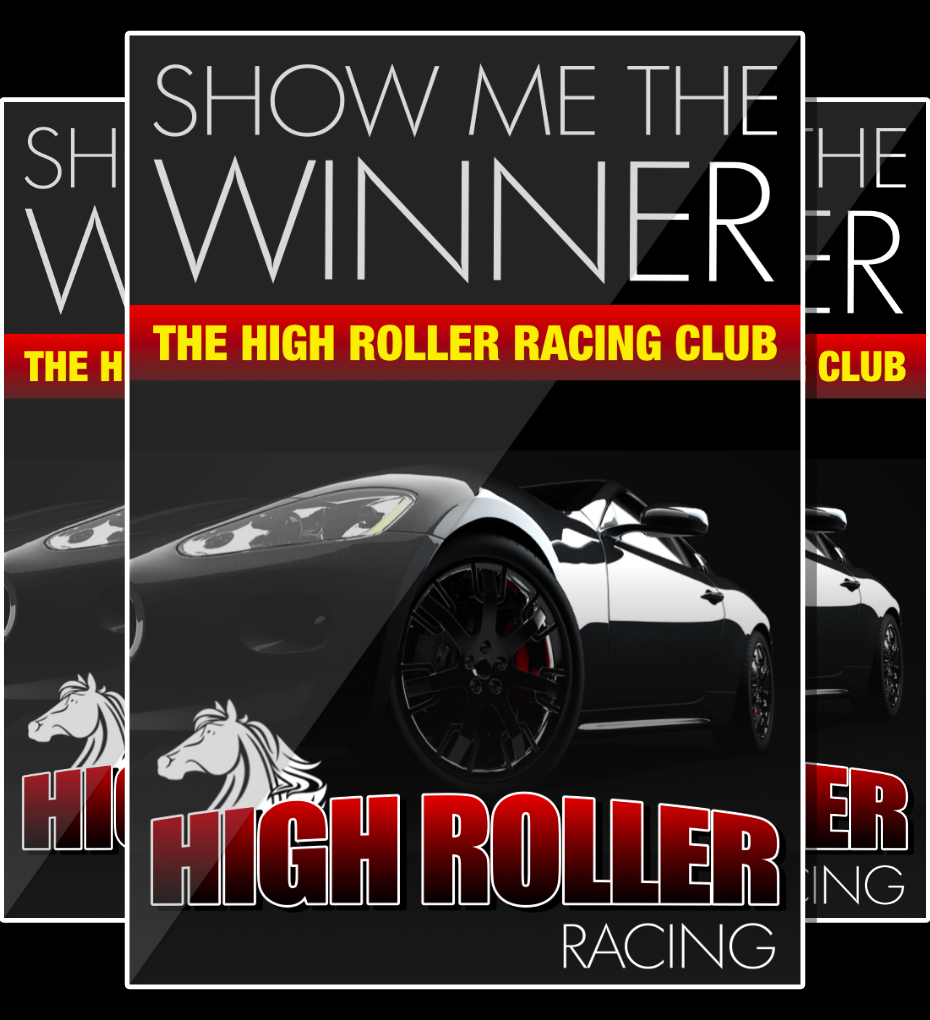 We've witnessed plenty of winners during proofing and fully expect that to continue. It would be great if you were involved!
Don't Miss Out On The Next Run of Winners!
Here Are Your Membership Options For High Roller Racing...
Here are your subscription options:
7 days Membership is £10.00
28 days Membership is £30.00
90 days Membership is £84.50 (£28.17 per month)
6 months Membership is £143.00 (£23.83 per month)

*Best Value
Simply click on a button below to set up your membership...
Best Value
Price Slashed
Weekly
Renews every 7 days at £10.00.
Next Payment due 4th Aug 21
You can cancel at any time.
Best Value
Price Slashed
Monthly
Renews every 28 days at £30.00.
Next Payment due 25th Aug 21
You can cancel at any time.
Best Value
Price Slashed
Quarterly
Renews every 90 days at £84.50.
Next Payment due 26th Oct 21
You can cancel at any time.
Best Value
Price Slashed
6 Monthly
Renews every 6 months at £143.00.
Next Payment due 28th Jan 22
You can cancel at any time.
Please Note: All prices are exclusive of VAT. Purchases made from EU countries will be charged VAT at the relevant rate.