7th August 2022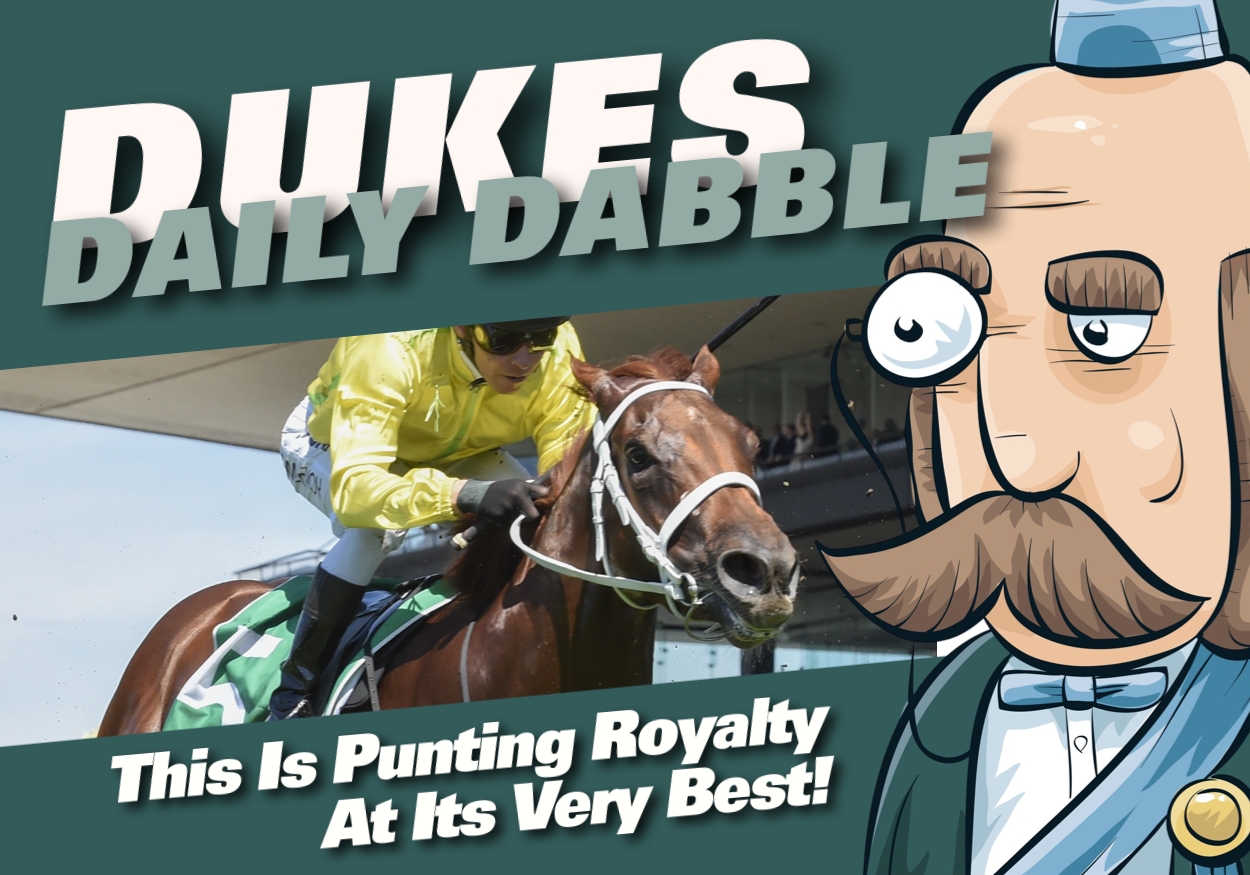 Hi ,
It's less than a week into a brand new month, yet the winning tips are still flowing very nicely for our Each Way Betting Pro... DUKES DAILY DABBLE!
The summer is proving to be extremely hot for members!
Look at the sizzling profits being made...
May +50.08
June +52.52
July +338.46
August +71.34 (after just 6 days)
Total +512.40 Points Profit!!!
Members betting at £100 a point will have made over £51,000.00 in a little over 3 months!!! Hot stuff right?
Best Wishes,
BetFan