9th January 2022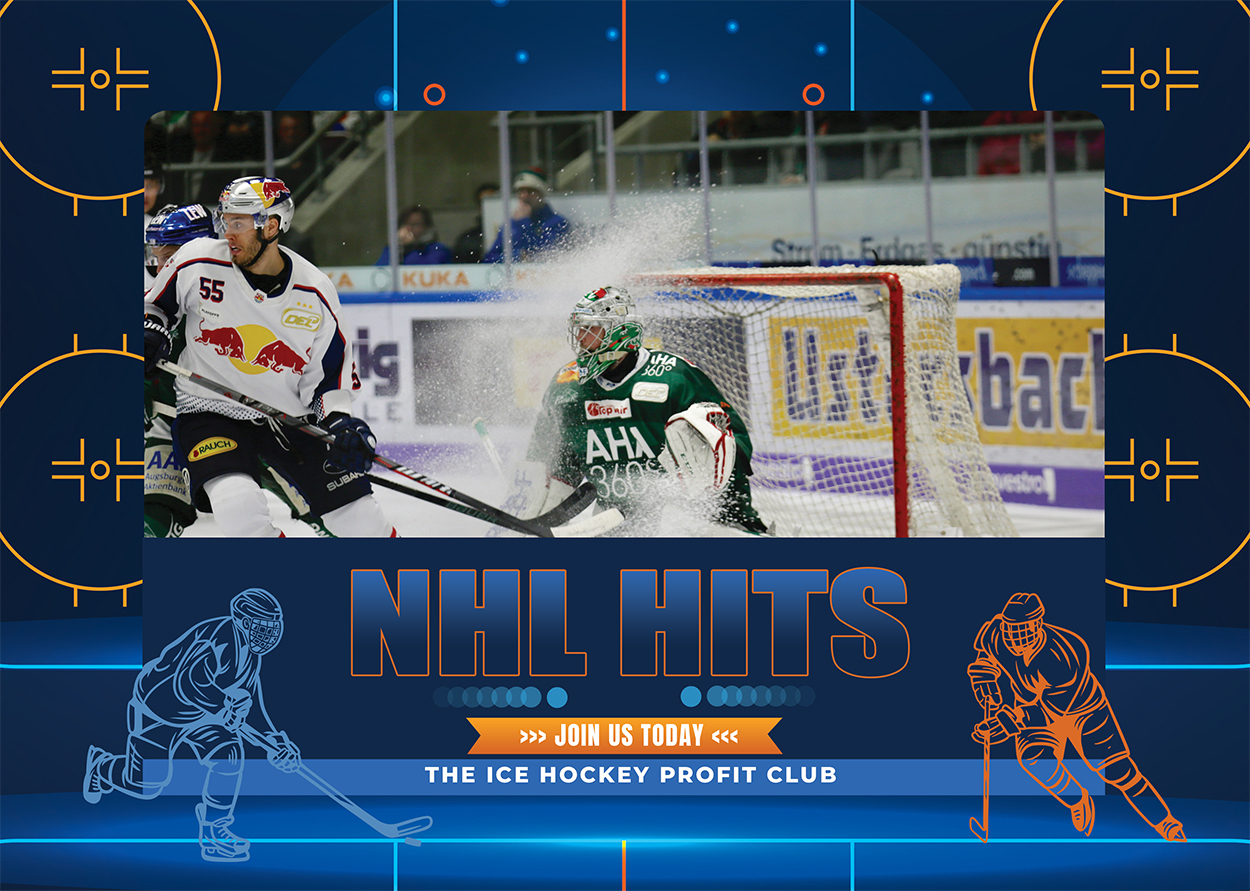 Hi ,
NHL has to be the number one ice hockey league on the planet and having been an avid enthusiast for many years I made it a mission to assist other betting fans a chance to make a decent income from this fabulous sport.
I love most sports and enjoy a sensible bet, but I soon realised that very handsome profits came from my NHL betting and today it's a pleasure to help other bettors copy my ice hockey betting success.
If you want to enjoy some amazing profits from this popular sport, I am here to lend a helping hand by welcoming you to my private NHL betting club... NHL HITS!
October 2021 was a fantastic month with a very healthy +65.20 points made, November was a bumper month with +191.15 points bagged, December enjoyed +82.95 points and January 2022 is off to a flyer with +59.35 points made already!
Nice, Steady, Long Term Profits...
NHL HITS is all about nice and steady long term profits. This is exactly what every successful professional bettor is out to achieve.
No Experience Required...
Don't worry if you're not a huge fan of ice hockey because you don't need to be!
Many followers have no interest in it whatsoever and they're only in it for the healthy profits I help them make.
Best Wishes,
BetFan