9th January 2021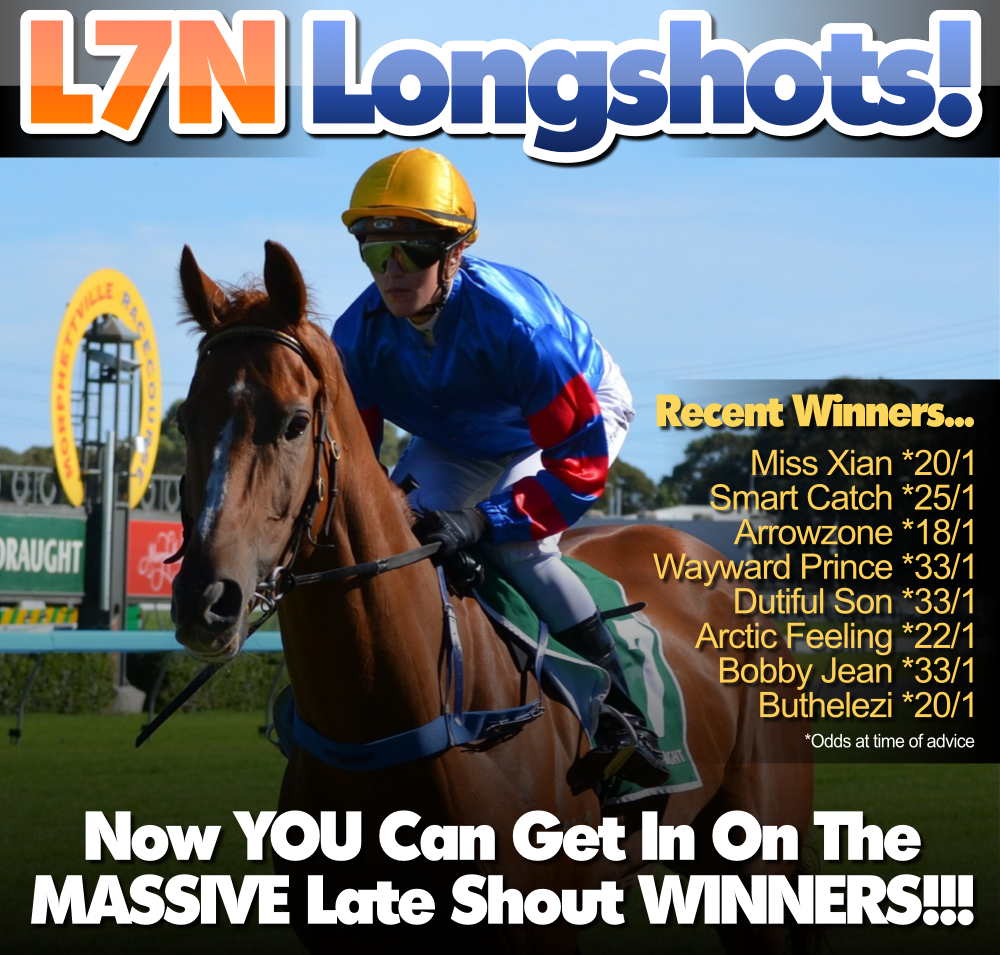 Hi ,
Are you looking for some great winning long shots?
If so you need to look at L7N Longshots. On Wednesday they tipped Lucky Deal at 16/1 and the business was done with a great win to boost January profits!
CLICK HERE AND WIN WITH LONGSHOTS
December was pretty awesome with over 140 points made thanks to winners like Who's In The Box 10/1, Bay Of Naples 11/1, Good Nigh Mr Tom 20/1 and Casimir Du Clos 9/1.
CLICK HERE AND WIN WITH LONGSHOTS
Best Wishes,
BetFan