16th October 2020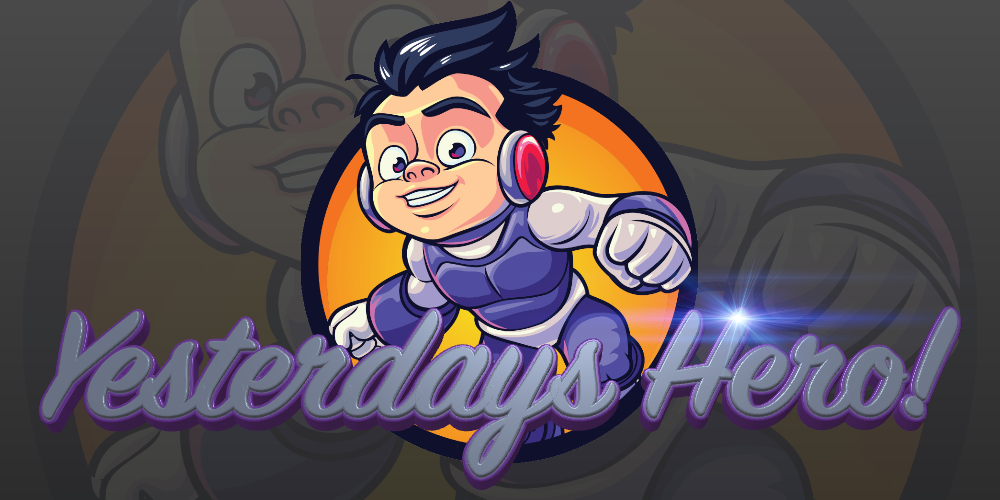 Hi ,
What a cracking day yesterday for the well performing BetSence service! Members betting £100 a point were on the receiving end of a cool £1,900.00 on the day!
That still gave £10 a point bettors a very nice £190.00! Not a bad day at the office for just a few minutes placing the advised bets!
The month is looking very healthy for all involved with over 55 points in the bag after just 15 full days.
Last month saw +84.80 points for members who are in the loop!
Click below to start following BetSence...
Best Wishes,
BetFan