July 2020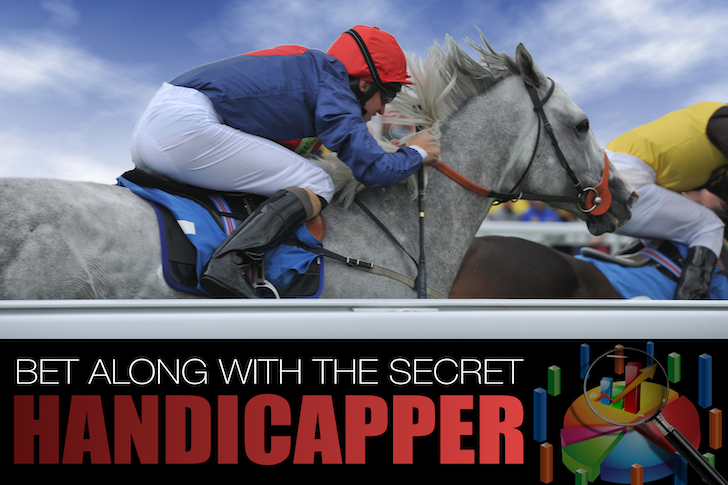 Hi ,
When it comes to betting on the horses YOU DO NOT follow the crowd and back the over-bet favourites, but you do need to find a winning edge and I think I can help in that department!
It's Time To Check Out My Secret Handicapper Service!
I produce unique daily ratings for all runners and then convert those into odds. When the bookies are out of line for a particular horse, that's when I jump in and recommend a bet to my members.
This really is a must try service, it will supply you with all the daily winners you need! Just like it did recently for my current members when I tipped up lovely winners in Delegate This Lord at 5/1, Willkommen at 16/1, Nicholas T at 9/1, Dark Defender at 11/1, Monsaraz at 16/1 and Vampish at 20/1! The list of winners for June 2020 goes on but these 1st place winning bets should give you a good taste of what to expect.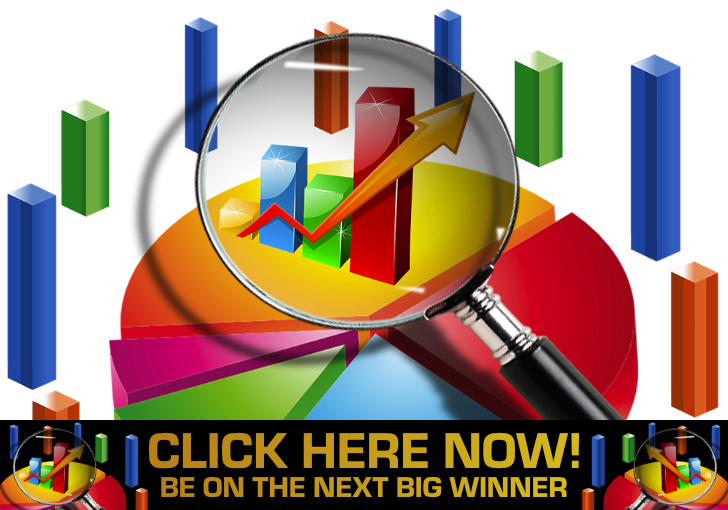 CLICK HERE TO JOIN THE SECRET HANDICAPPER TODAY
All bets will be with you early morning and what you get with The Secret Handicapper is a steady profit growth allowing you to build your betting income safely and securely over time.
These unique ratings have been proven over 1,000's of races and will put you onto the right horses at the right time!
Join The Secret Handicapper today and see what a difference these unique ratings can make to your betting profits!
Best Wishes,
The Secret Handicapper
A Premium BetFan Advisor